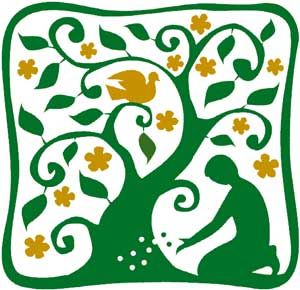 Great news! The deadline for Mustard Seed Grant proposals has been extended to Wednesday, March 15.
Does your nonprofit have an innovative idea but you need a little help getting it off the ground?
Apply for a Mustard Seed Grant!
Mustard Seed is a grant awarded by the First United Presbyterian Church, which funds special new and innovative projects. The "seed" money, ranging from $200 to $1,500, helps organizations with a project for one-time expenses. Since its launch in 1999, more than $163,000 has been distributed to 180-plus organizations.
Applications are due March 1 at noon. Download the Application Guide below for more details.
Questions? Call the church office at 505-425-7763 or email fupc.nm@gmail.com.