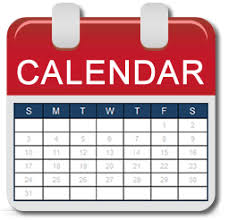 Our Calendar
Click here to access the Old Town Mission Community Center event calendar. To reserve space for your event or to schedule a tour, contact Pat Leahan at (505) 718-6635.
Our Vision
We seek to provide a safe, welcoming environment for youth and community groups to meet, learn, work, play and create community. In doing so we see the presence of Old Town Mission Community Center as helping to unify all segments of Las Vegas.
Our History
In 1870, what would become the oldest existing Presbyterian church building in New Mexico was built on Socorro and Chavez Streets in Las Vegas. The church served an active congregation until 1960 when it joined with two other churches to form the present-day First United Presbyterian Church on Douglas Street.
The Mission Church still stands and over nearly two decades has been lovingly restored by dedicated volunteers funded by several small grants. In 2011 First United Presbyterian Church, United World College, and other community members formed a Joint Operating Team (JOT) and stated their intent to maintain the building and make it useful as a community center for events and programs for the local area.
Now known as the Old Town Mission Community Center, it presently hosts more than 25 organizations a year, most of them recurring weekly or monthly. Of particular import is youth programming for students from local high schools and the United World College. This group named themselves The SPOT (an acronym for South of the Plaza in Old Town) and meets weekly during the school year.
There is parking at the rear of the building in a dedicated lot. Entrance to the building is through the door just off the lot.