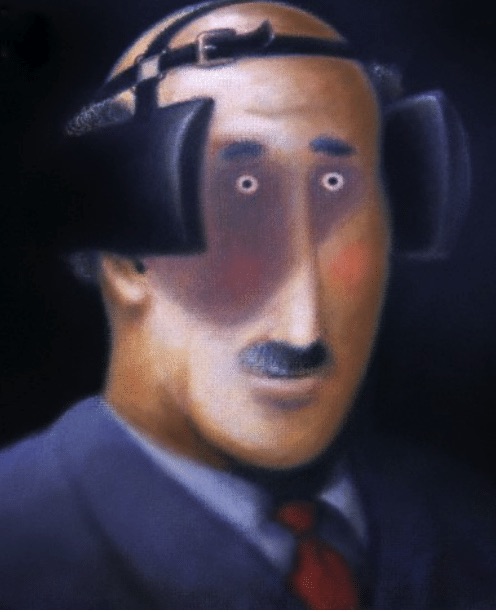 A Free Zoom Lecture Series
First United Presbyterian Church is hosting a series of lectures during Lent. Pastor Katie Palmer explains the series goal: "We want people to reflect on the many ills of the world especially racism, poverty and addiction as well as to encourage them to reflect on their own deep, personal spiritual journey".
Two hour-long lectures were held, each with a presentation by a guest speaker and time for questions.
Sunday February 28, 2021 at 3:00 p.m. — Native Peoples
Nelson Capitan is our guest speaker. He is Navajo and married into the Laguna Pueblo. He is a strong advocate for Native Peoples and advocated for help for the churches and congregations of Northwest New Mexico at the General Assembly of the Presbyterian Church USA in June 2020. He is also the Moderator of the Native American Ministries Coordinating Committee of the Synod of the Southwest (Arizona and New Mexico).
Sunday March 14, 2021 at 3:00 p.m. — Immigrants
Reverend Guillermo Yela is our guest speaker. He is the pastor of Camino de Vida Church in the South Valley of Albuquerque. Born and raised in Guatemala and trained as an engineer, Yela immigrated to the U.S. and graduated from the McCormick Theological Seminary in Chicago. He came to Albuquerque looking for an opportunity to work with the immigrant population. Camino de Vida Presbyterian Church ministers to established and new immigrants in Albuquerque.