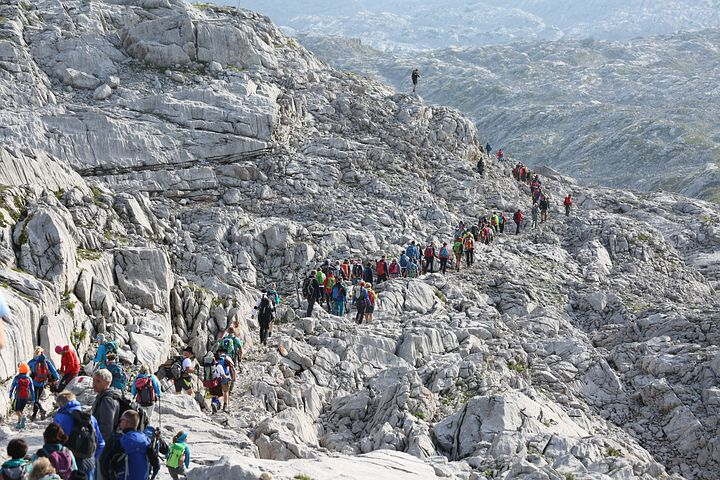 Our Sunday morning class during Lent is the book Are We There yet? Pilgrimage in the Season of Lent. Join us at 9:15 a.m. each Sunday on Zoom using the "Join us" button on the home page or this link.
Each week's chapter in this book is written by a different author or two, describing the penitential and purgative process of walking to/around/through some of the most beloved pilgrimage sites in the Christian tradition or of making an internal pilgrimage, a journey through difficult terrain of the soul.
The book is available new from the publisher, Forward Movement, for $7 plus shipping and as a PDF download for printing or viewing at bodysuitmx.blogspot.com.

March 7: pp. 29-46: "Forgiveness and Freedom"Meditations on historic lynching sites in the American South by Catherine Meeks, a retired Professor of Socio-Cultural Studies at Wesleyan College.
March 14: pp. 73-92: (The Third Week of Lent) "Insight and Inspiration"Meditations on a pilgrimage beyond Galicia to Avila –the city of Teresa of Avila –by Teresa Pasquale Mateus, author of several books on trauma and recovery and Executive Director of The Mystic Soul Project.
March 21: pp. 93-112: (The Fourth week of Lent) "Healing and Hope""Meditations on the journey within" by Bo Cox, leader of therapeutic activities at a psychiatric hospital and Consultant to St. Alban's School in Washington, DC.
March 28: pp. 133-150: (Holy Week [a week early])"Reconciliation, Redemption and Returning Home"Meditations on the Appalachian Trail by Frank and Victoria Logue, authors and leaders of spiritual retreats. Frank is Canon to the Ordinary in the Episcopal Diocese of Georgia, and Victoria is a tertiary in the Third Order of St. Francis.