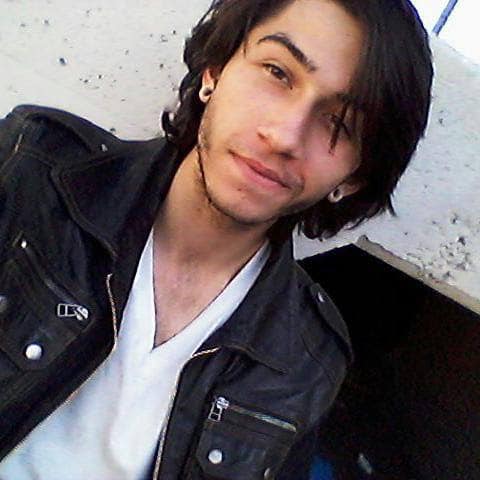 Our precious, beloved son Brahm Nardone died unexpectedly just one month before his twenty-second birthday, on the morning of Monday, July 12, 2021.
Our grief and our loss are indescribable, but we want to affirm the warm, empathetic, and whimsical person that Brahm was and continues to be—in the memories that we share with him and in our hearts. Those who knew him remember his humor and mischievous grin, his intelligence and insistence on challenging every preconception, and his welcoming inclusivity and defense of those who could not stand for themselves. Brahm loved climbing trees, flying downhill on skateboards of every kind, river kayaking and rafting, playing guitar, and drawing. His empathy made him caring and generous, sometimes too much for this world.
Brahm was born in Santa Fe, New Mexico, but moved when he was 1-1/2 to Costa Rica with his parents Maria Weinrich and Eric Nardone. He left home at sixteen, returning to the US in 2018, and lived in Las Vegas, Nevada, until his death.
In addition to his parents, stepmother Argerie and stepfather Berny, Brahm is survived by his sister Bella and brother Dereck, stepsisters Paola, Daniela, Maripaz, Abril and Sara, and stepbrothers Alessandro, Esteban, Diego, Kaled and Luka, as well as grandparents, and many aunts, uncles, and cousins, in the US, Costa Rica, and Austria.
The entire family is grateful for the outpouring of support we have received from Brahm's many friends and all the wonderful people who adopted him as their brother, son or nephew. We thank you for your love, and all the support that you gave him, and are now giving us.
Donations to help Maria with the costs involved can be made at the GoFundMe site "Mourn Brahm's Passing" https://gofund.me/a49917c0
We suggest that any other contributions in memory of Brahm be made to Samaritan House or to a charity of your choice.